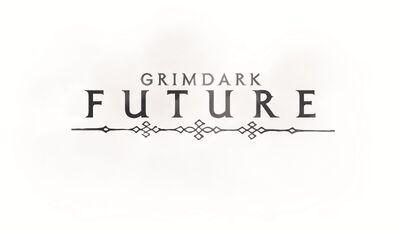 About
Grimdark Future is a single-page miniatures game set in a war-torn sci-fi future, which is played using 28mm miniatures. The game mechanics are designed to be easy to learn but hard to master, bringing engaging battles for new players and veterans alike.
Download
https://onepagerules.wordpress.com/portfolio/grimdark-future/
Ad blocker interference detected!
Wikia is a free-to-use site that makes money from advertising. We have a modified experience for viewers using ad blockers

Wikia is not accessible if you've made further modifications. Remove the custom ad blocker rule(s) and the page will load as expected.