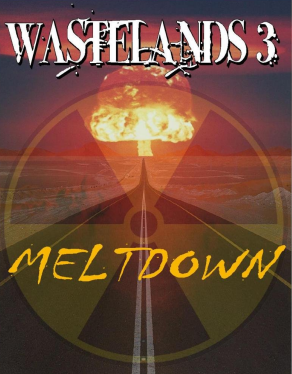 Warfare in the post-apocalyptic world. There are over 20 factions to choose from and numerous character archetypes, full rules for battles, mutants, vehicular combat and a simple but satisfying campaign mode. Easy to learn and fast to play with enough depth to give you years of quality gaming.
Designer: Unknown
Link to Rules
Edit
http://s1.zetaboards.com/Post_Apoc_Wargames/topic/4759552/1/
Ad blocker interference detected!
Wikia is a free-to-use site that makes money from advertising. We have a modified experience for viewers using ad blockers

Wikia is not accessible if you've made further modifications. Remove the custom ad blocker rule(s) and the page will load as expected.